Why?
We know the digital era has boosted the increase in the counterfeit market and the volume of digital piracy. That's WHY in GEDOSAL we specialize in safeguarding the integrity of your company's most valuable assets so that you focus on your business strategy.
We protect
Through our smart algorithm, we identify, track and delete all content that affects you directly and indirectly.
We eliminate
Our experienced team ensures the following up and conclusion of each case.
We discover
Discover where your brand has a presence through our search capabilities.
PROTECT YOUR PRODUCTS
Our in-house developed platform automatically crawls different channels around the world that affect your brand regardless of your type of industry.
Where do we do it?
Protect your assets through our GCOP platform according to the type of infringements you need to enforce in:
Search engines
Cyberlockers
UGC platforms
Rougue websites
Social networking sites
E-Commerce platforms
Mobile Apps
Anti-piracy approach:
Increase the visibility of your content through the elimination of illegal copies from the source.
Anti-counterfeiting approach:
Identify and eliminate counterfeits in e-commerce sites and websites that are not authorized to sell your products.
Brand protection approach:
Track the legal and illegal distributors where your brand has a presence to boost your sales.
Analyze the piracy ecosystem that affects your customers.
Give your customers insight into how they are positioned online.
Automated monitoring in +250K pool of illegal websites.
Correlate the infractions from their source.
Through artificial intelligence identify the threats that beset your customers.
Use our customized business intelligence for decision making.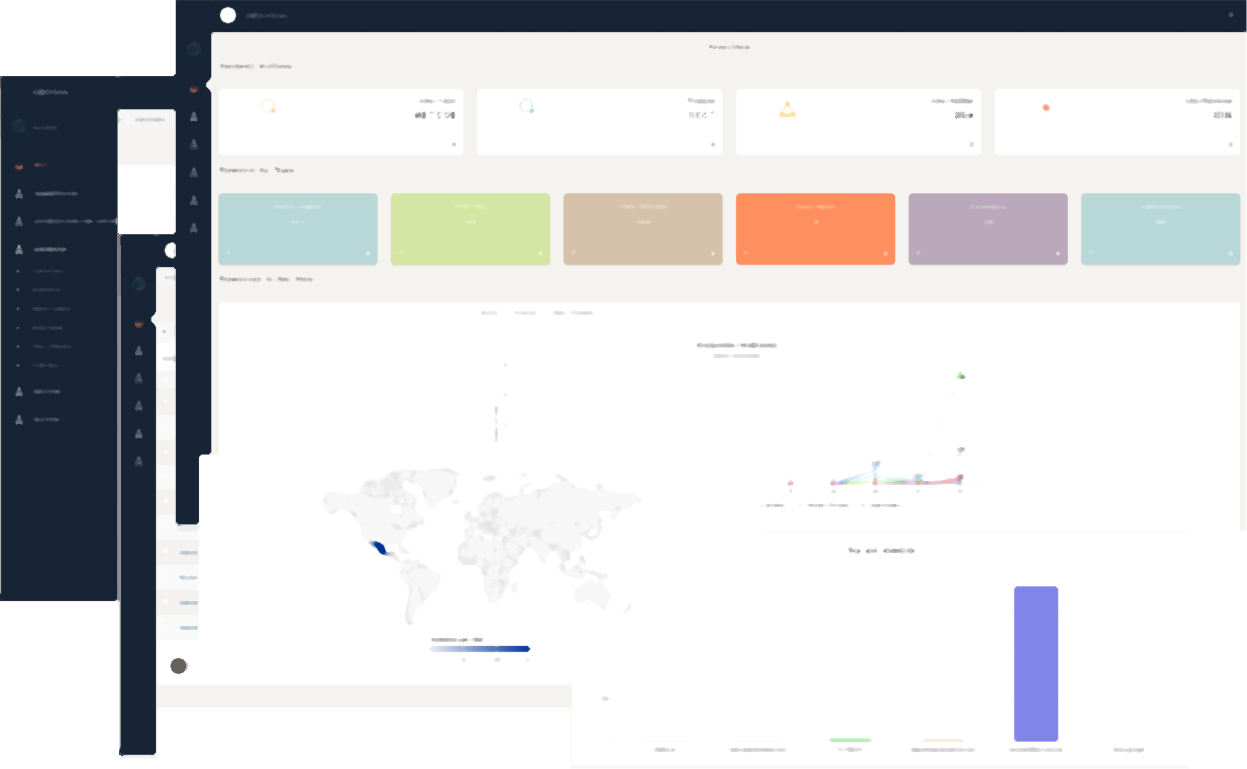 Because your brand is the most important asset.
Quickly detect illegal content on the internet.
Automated monitoring in +250K pool of illegal websites.
We react immediately to the elimination of illegal content.
Discover the environment that affects your brand through our self-learning algorithms.
Use our customized business intelligence for decision making.
INTELIGENCE
Our services adapts to your business model.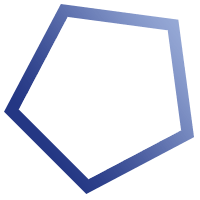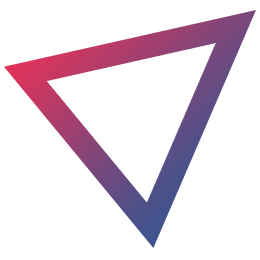 Artificial intelligence monitoring 24/7.
Multidimensional analysis of the digital environment.
Deep learning algorithm that constantly improves monitoring.
Experts focused on the continuous improvement of processes and systems to meet market demand.
Proactive analysis of potential threats.